NewU is your partner for measuring and launching impactful health initiatives. The easiest and most effective way to boost the health, connectedness and happiness of your employees.
Join 200+ organizations trusting NewU
Read all case studies
The NewU app fits perfectly into the FiViT program and establishes relationships with initiatives in the areas of healthy eating, exercise and mental fitness. Moreover, the app ensures that new behavior is secured and eventually turns into a habit.
"I notice it myself. By using the app, I drink more water, strive for adequate mental rest, and reflect more on the successes of the day. It takes no effort at all."
Dave Beijer
People & Culture, "Fibrant"
Boost employee engagement
We have successfully launched over 500 health initiatives to energize employees.
Let's talk
Do you want your teams to be...
Healthy
A health-focused company culture
Engaged
Health as a key conversation topic
Connected
Unified teams, departments, and locations
As an employee you can...
Compete and collaborate
Choose between individual, team, or international competitions. Team up and fundraise for charity.
Join challenges
Participate in 100+ challenges covering mental wellness, sleep, exercise, nutrition, and more!
Connect with colleagues
Interact with co-workers globally through our newsfeed.
Get personal AI coaching
Develop habits with a personal AI-coach and engage in 50+ habit journeys.
Discover workouts, recipes, and breathing exercises
Stay motivated with fresh content, or create and share your own to inspire others.
Access expert information
NewU's evidence-based behavior change model leverages health expertise for proven results.
As an employer, do you value?
Meaningful health insights
Gain valuable insights to improve your company's health.
Time and cost savings
NewU's success team creates all internal marketing materials, such as emails, brochures, and posters.
Privacy protection
NewU is fully GDPR-compliant. We have a robust data privacy policy and continually invest in users' security.
Positive, easy and motivating communication
"Vitality is a topic that was in its infancy at Lok before. Now we are making strides, we have fruit in the workplace, exercise with each other and with NewU. I also hope to encourage employees to make healthier choices in other areas. This could be the no caffeine after 4 p.m. or make that compliment to that hard-working colleague."
Marjolein van der Baan
HR Manager, "Lok Installaties"
Only an hour a month
We handle onboarding, planning, and content creation, so you don't have to.
Let's talk
How does it work?
Schedule a demo call with one of our happiness & engagement specialists
Collaboratively create a NewU vitality plan tailored to your company's needs
Our team develops engaging communication materials
Launch NewU! Simply download the app and use your unique company code
Monitor performance periodically and plan new initiatives
Interested in a Demo? Let's talk!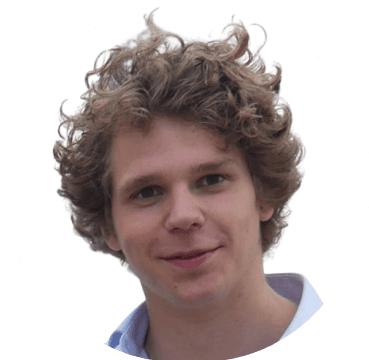 "Bringing out the best in others, that's what makes us happy!"
Gijs Limborgh - Co Founder
Send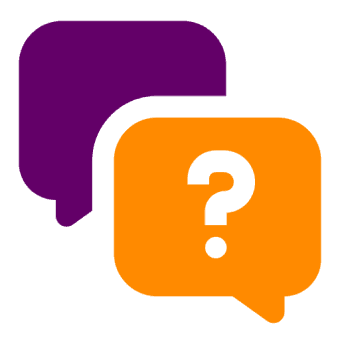 Frequently asked questions
Questions? We're looking forward to speaking with you via info@newu-app.com
What makes NewU unique?
NewU supports employees to become healthier in a personalized way and helps employers build a culture of health. With NewU, working on health is easy, fun, and available to everyone. Are you curious how we enable over 200 companies to foster a culture of health? Schedule your call.
How much time is it going to take me?
It takes only a few minutes a month. Our team takes care of the onboarding and provides all marketing material and content fully tailored to your needs. You have access to an insightful dashboard where you can monitor the activity and impact of NewU, fully GDPR-proof.
What is the pricing of NewU?
NewU has a fixed low price depending on the size of the company. No fine print promised! prize: NewU offers. Schedule a call to discuss your pricing.
Is NewU privacy-proof?
NewU is entirely GDPR compliant. On the personal part of, NewU can improve health entirely privately. On the company part of NewU, the user can decide to anonymize their profile. You can look at our terms & conditions and our privacy policy for more information.
What languages is NewU available in?
Currently, NewU is available in Dutch, English, German & French. We're continuously adding new languages, so don't hesitate to schedule a call and see if we already added your language!
Do you have experience in our industry?
Yes, we have experience in almost every industry. Curious if a similar company has already used NewU? Please take a look at the case studies or send us a message.
Do you help with onboarding and employee engagement?
Yes, we take care of everything. Our team oversees the onboarding and provides all marketing material and content fully tailored to your needs. You have access to an insightful dashboard where you can monitor the activity and impact of NewU, fully GDPR-proof.